Core Value
Our core values are the five recognized principles of responsible businesses :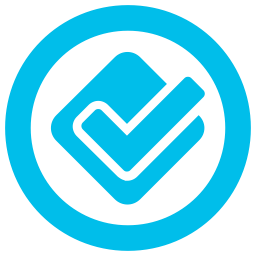 INTEGRITY
For us integrity is a cherished principle and we ensure it at workplace, with our customers, our employees, the society and government. Our customers can expect us to be honest in whatever we do. This you will see in what we say about our products, in paying our vendors and even with our employees.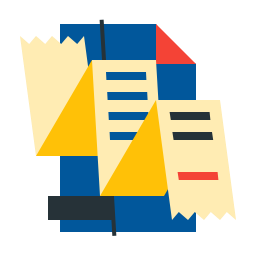 ACCOUNTABILITY
We are responsible business and we own responsibility for all our commissions and omissions too. We take leadership role by adopting healthy manufacturing processes, ensuring the safety of our products, timely deliveries as promised and keeping our environment green.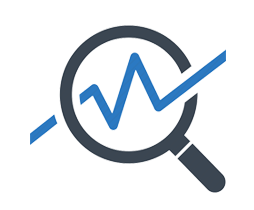 DILIGENCE
We follow the law and rules not only in words but also in spirit. It is a high priority task for us. Our factory is a safe place for every worker and we constantly review our performance on this front through periodical inspection and appraisals.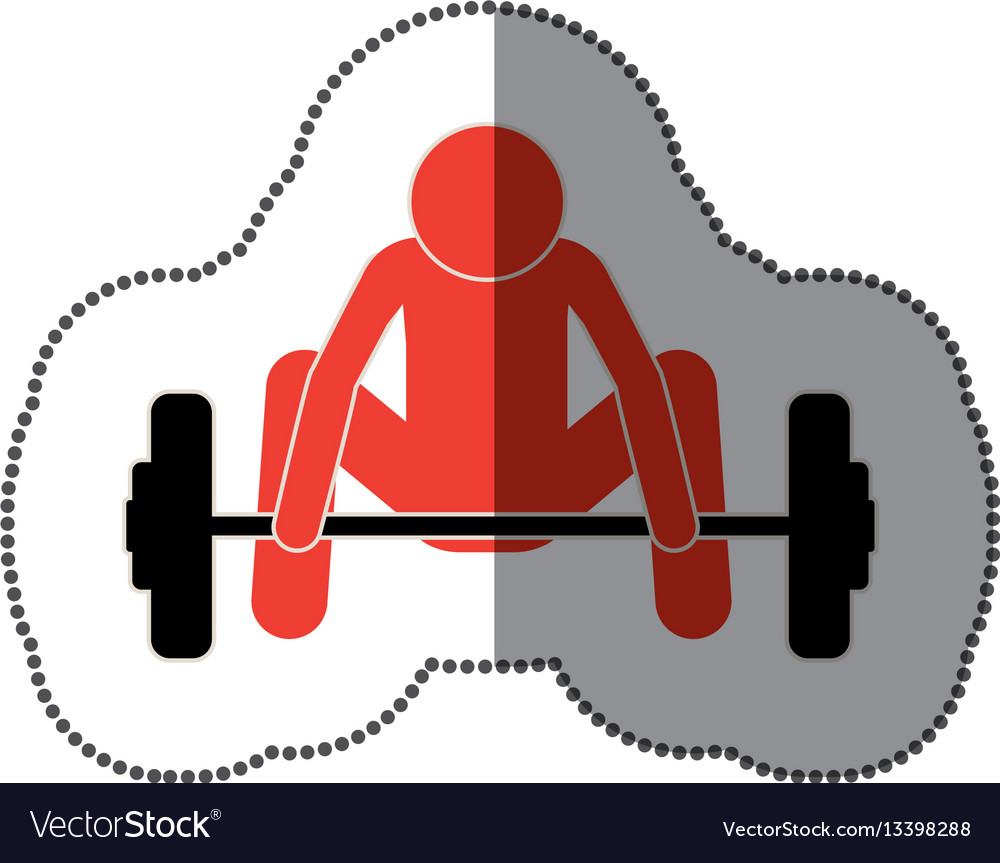 PERSEVERANCE
We do not see success as an accident but the result of hard work to which we are committed. This is we show in the products we deliver and the highest standards that we maintain. For us, hardships are the step stones for scaling new heights.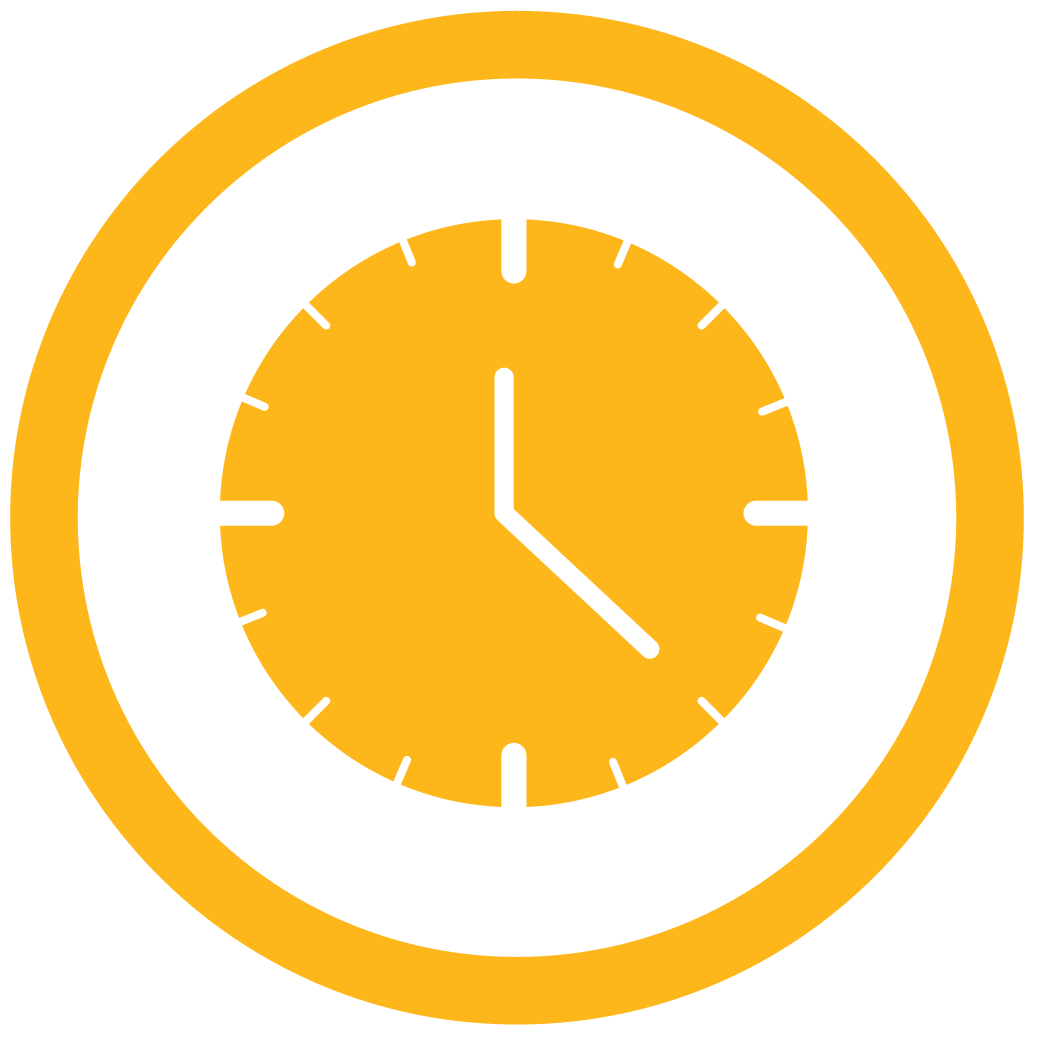 DISCIPLINE
We are the people who believe in converting discipline into excellence. Through discipline and no-compromise manufacturing policy, we ensure that only the best reaches our customers. Discipline has ensured our reputation and it will remain this way forever.