Manufacturers of Quality Corrugated Boxes
Established in Tiruppur, Tamil Nadu, we "Velavan Cartons", engaged as the manufacturer of Carton Box, Corrugated Box etc., We offer our products at congenial prices to our wide client base and help them make suitable choices.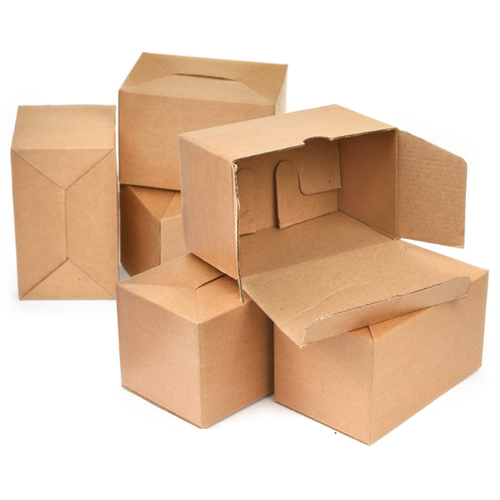 SPINNING
Our spinning mill is unique for many reasons – we are among the few to follow the highest standards

PROCESSING
Compacting & Garment Washing is one of the major processes that we undertake in our facilities. Our facilities...

GARMENTS
Our garments are made to international standards for both export and domestic markets as a spin off business